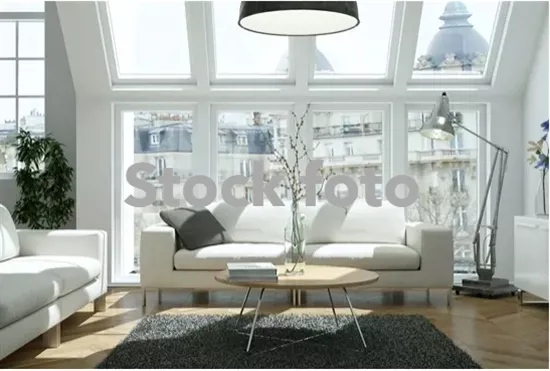 23 m2 lägenhet att hyra i Lund
<b>VERIFIED BY RENTHIA ✅</b><div>Renthia has visited, inspected and approved this apartment. There are no physical viewings for our verified properties and instead, there is a video tour together with complete and detailed information about the listing.
Keep reading to learn more about this apartment. </div><div>
<b>▪Overview</b><div>A fully furnished and equipped studio apartment is available for rent in Lund, a great location near Lund city center. You have everything you need in this apartment with wardrobes, all utensils as well as all utilities included in the rental price.
<br></div><div><b>▪About the apartment</b></div><div>This fully furnished studio apartment has everything you need to start new life. There is a fully equipped kitchen, and a living / sleeping area.
All household supplies and culinary utensils are included in the rent, as well as all utilities and even the bedsheets, linens and towels you see in the photos and video. </div><div>
<span >▪</span><b>The kitchen</b></div><div>The kitchen is fully equipped with stove, oven, fan, fridge, freezer and all culinary utensils needed. There is also a dining table and two chairs.
The living / sleeping areaThere is a single bed, an armchair, and a flat-screen TV. The bathroomThe bathroom is super fresh with WC and toilet.
<br></di...
Du länkas nu till en annan portal, som evt. kan kräva betalning/medlemskap för bostadens kontaktuppgifter.